Blog Posts - Ethnographic And Folk Art Museum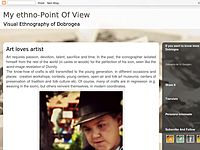 First sequence of our exhibition Once upon a time it was a big wedding in the village. The magic of inception - Marriage. It is about the symbolism of acts, persons and objects related to the most ceremonial rite of passage. You can follow the r...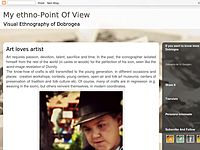 What means winter in children's mentality? Some of the answers could be: holiday, nativity of Christ, Christmas, Santa Claus, snowman, snow, all kind of games involving snow. The contest organized by Ethnographic and Folk Art Museum of Tulce...