Blog Posts - Evolution Of My Destiny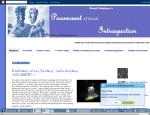 The entrance examination paper read, "Why do you want to join Islamic University..." and "why do you want to pursue a business administration course". The answers to both of these questions were simple enough for me to figure out. I had gone...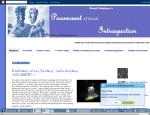 No one in this world is blessed with the knowledge of his destiny; it is one of the matters over which our Lord has set veil. Moreover destiny never 'evolves', it is there and remains there unchanged. However the 'destiny' and the 'evolutio...