Blog Posts - Exo 3rd Album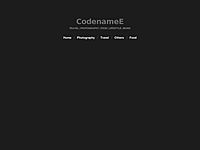 Finally Exo's back! Nice song! Watch the MV for The Lucky One. EXO – EX`ACT – The 3rd Album Release Date: 2016.06.09 Genre: Dance, Ballad,...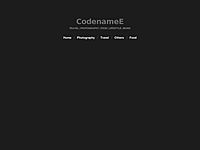 This song and the MV are both nice! The choreography is good too! Check out Exo's Monster MV from their 3rd Album EX'ACT. EXO –...