Blog Posts - Exploring London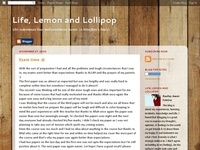 When summer falls,there is this serenity in the air, as if time has stopped for a while. Mornings are beautiful anyways, but there is something about the summer morning of London that cannot be explained. It is peaceful yet haphazard. It is quiet yet...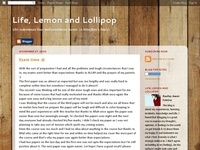 London is like a cold dark dreams sometimes, for me it has been a dream come true, a dream I never want to wake up from.This city and its people have given me so much. So much in every way possible and every way imaginable without even k.London and i...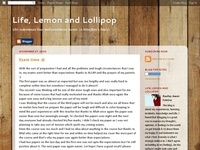 A bad day in London is still better than a good day anywhere else. There is so much to love about this place and the people.Waking up to a beautiful morning and doing the traditional breakfast. Going out and top-uping your oyster card, then walking a...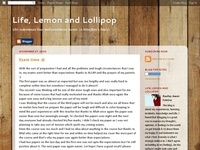 'Welcome to London', the security guard said the moment I was about to step out of Heathrow Airport.'You will fall in love with this city', he kept on talking while I just kept on looking here and there trying to absorb the fact that I was finally in...
Nora and I walk twice a day, every day, so once a week I try and go a little further afield and discover somewhere a bit new to entertain us. A couple of weeks ago we went to Petersham, just down the hill from Richmond. It wasn't a very nice da...