Blog Posts - Eyeos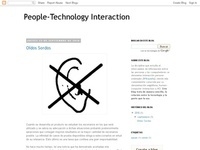 Publicado originalmente el jueves tres de abril en la versión impresa del Diario Jaén.La semana pasada, justo después de enviar mi artículo, me enteré de la compra de la empresa Oculus VR por parte de Facebook por 2.000 millones de dólares. Ocu...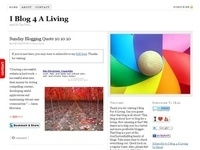 The title might sound a bit presumptuous, but the writers at Cloud Nation worked hard to compile a list of cloud applications that most folks who don't spend time in the cloud aren't familiar with.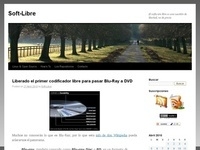 Ya está con nosotros la edición 39 de TuxInfo, una de las mejores y más completas Revistas Digitales de habla hispana. Hecha en Argentina por Ariel y... Soft-Libre 2010 | www.elsoftwarelibre.wordpress.com...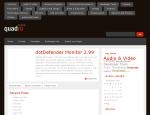 The eyeOS MiniServer is a version of eyeOS designed to run under Windows without any additional server installations. It´s perfect for users who want to use eyeOS without having a hosting provider or without having to configure a web server When dow...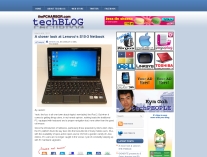 By LesterC In the past, we have seen thin-client computers with network boot, functioning without internally installed hard drives and companies like VMWare, Citrix and Malaysia's very own ServerPark have been delivering such solutions for many...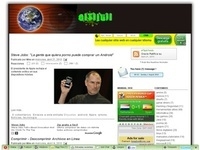 EyeOs es un escritorio web de código abierto que sigue el concepto de "cloud computing". Está principalmente escrito en PHP, XML y Javascript. Actúa como una plataforma para aplicaciones web escritas con el eyeos Toolkit. Incluye un en...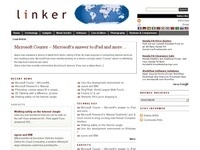 IBM presented at December 2009 the Solution Edition for Cloud Computing, a solution offering for large enterprise customers providing the automation and management framework necessary to get started with cloud computing. This solution provides the ke...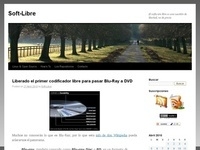 Uno de los temas que en la actualidad se encuentra en el centro de las miradas y sobre la cual todas las empresas se encuentran trabajando es "la nube" (cloud computing). La computación en nube, del inglés cloud computing, es una tecno...