Blog Posts - Fab India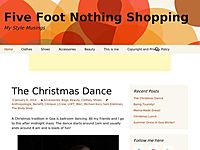 As the summer is coming to an end the heat index has gone through the roof. We were in Baltimore this past weekend and it was 112F! Isn't that just ridiculous! So I'm sure you want to know how to dress up to beat the summer heat. Here are...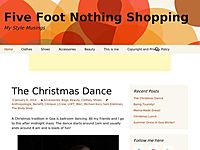 I'm sure all my Chicago music lovers have either already gone to Lollapalooza, will be going today or both 🙂 I love it when two things I enjoy doing come together, music and playing dress-up! Music festivals are so much fun. You really get t...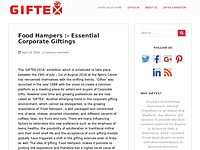 Giftex has become synonymous with success, to be held at Nehru Centre from July 29th – 1st August 2016. This eagerly awaited industry renowned event offers an impressive showcase and opportunities for new comers and veterans. This is the largest gi...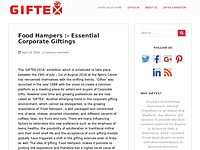 Giftex – India's premier Corporate Gifting exhibition, which also showcases a wide variety of home products. Welspun and Fab India, both have large pavilions displaying large variety of products such as Home Furnishing, Personal Care, Giftwar...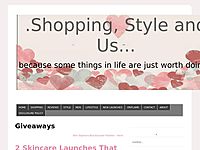 ONLINE SHOPPING❤ ❤ ❤ ❤ ❤ ❤ ❤ ❤ ❤ ❤ ❤ ❤ ❤ ❤ ❤ ❤ ❤ ❤ ❤ ❤ ❤ ❤ ❤ ❤ ❤ ❤ ❤ ❤ ❤ ❤ ❤ ❤ My sanity was not in place when I looked at this amazing, innocent and so-perefect-for-summers by Ve...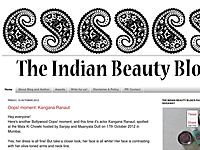 Hello everyone! I'm writing this post to share with you all a major skin concern of mine... Yes I do have oily skin, occasional break-outs, tan etc. But my major-est skin concern is slight pigmentation around the chin since childhood. A slightly dark...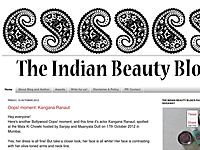 Hey everyone! Being an oily skinned girl, I am always on the lookout for products which will not break me out, primarily, and also do what they are supposed to do! I have now stumbled upon my HG facial scrub. Read on to know the why's, what's and ho...