Blog Posts - Fastelavn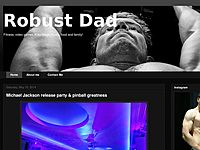 This last week has been quite hectic, so it's been difficult for me to update the blog. On Monday morning I traveled to Denmark for a customer show that Sony has each year. There we show all of the new products for the upcoming year, and it was quite...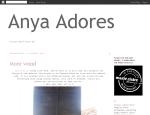 Fastelavn in Denmark was celebrated yesterday or today. During Fastelavn all nurseries and schools in Scandinavia celebrate and the kids take great pride in finding the perfect outfit and battering a barrel with a cat on it (Piñata style)*...