Blog Posts - Faye Wong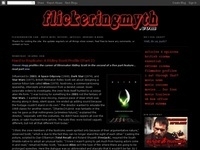 Chungking Express, 1994. Directed by Wong Kar Wai. Starring Tony Leung, Faye Wong, Takeshi Kaneshiro and Brigette Lin. SYNOPSIS: Two stories reveal the love lives of two different policemen who struggle to find love in Hong Kong. Considered one of th...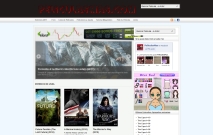 Sinopsis: Nueva adaptacion de la legendaria novela china "Monkey King: Wreaking Havoc In Heavenly Palace" que correrá a cargo del director Soi Cheang (Dog Bite Dog, Accident) y del guionista de Ip Man, Edmond Wong. Titulo: The Monkey Kin...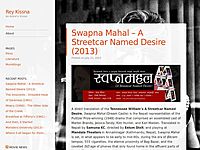 Cast Cop 663 – Tony Chiu Wai Leung Faye – Faye Wong Cop 223 – Takeshi Kaneshiro Woman in Blonde Wig – Brigitte Lin Air Hostess – Valerie Chow Manager of the Café – Chen Jinquan Imagine a city with a robustness of an industrial menace sca...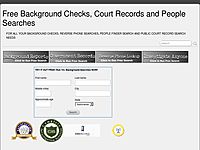 Estranged husband hunted after Langley family attacked, home torched – The Province – theprovince.com 04/03/2014 Estranged husband hunted after Langley family attacked, home torchedThe ProvincePolice issued a search warrant for Andre Harv...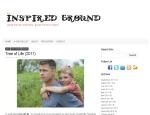 IMDB Summary :  Two love-struck cops is filmed in impressionistic splashes of motion and color. The first half deals with Cop 223, who has broken up with his girlfriend of five years. He purchases a tin of pineapples with an expiration … Co...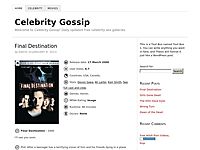 In the world of Chinese music there are many great female singers but only a few have risen to the level of huge popularity. Their voices have blown us away over the many decades. I believe these women below are the best female singers in Chinese his...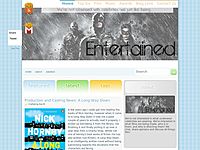 Recently, I've been on a nostalgia trip right back to the Autumn of 1999. I was fifteen, about to turn sixteen and my brother and I had finally bought Final Fantasy VIII. It was the game that really set the stereotypical benchmark high for...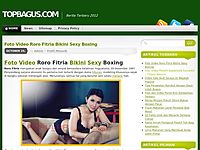 FOTO: Wang Fanning, Model Super Seksi dan Cantik China  Name: ??? Wang Fanning  Height: 169cm  Weight: 50kg  Blood Type: O  Birthday: September 16  Zodiac: Scorpio  School: Beijing10 Bandara Tercanggih Dan Mewah Di Dunia. Read...