Blog Posts - Features:mills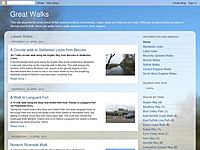 A walk encompassing the Westwood Marshes footpath into a circular route from LeistonThe Westwood Marshes footpath is little gem of a path that links the Newdelight Walks with the Suffolk Coast Path through the Westwood marshes. The route for this wal...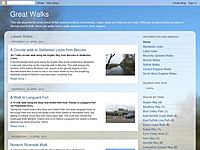 Saxmundham, Kelsale and Carlton Circular Walk A 4 mile walk around Saxmundham, Kelsale and Carlton Using footpaths an country lanes, this short walk provides some fine views, historic churches and even a ghostly tale of an ap...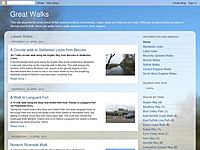 Gipping Valley River Path - Stowmarket to Needham Market An easy 5 mile walk following Suffolk's River Gipping between Stowmarket and Needham Market The river Gipping forms the source to the mighty Orwell River. At Stowma...