Blog Posts - Federal Bureaucracy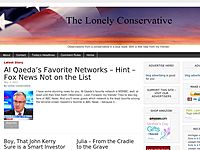 Dr. Owens: In our nation we have built a rather impressive framework to restrain the government: our Constitution.Read more →...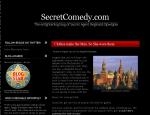 Washington, D.C., has long attracted unto itself colorful bureaucrats and blank politicians, lobbyists and lobby-doormen, lawyers and the attorneys of lawyers, party hacks and party animals, journalists and spin-meisters, scandal-mongers and power-sm...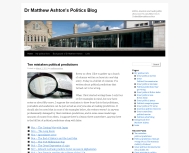 "When people look at you they see what they want to be, when they look at me they see what they are". As a one-liner it's hard to beat and pretty much sums up the appeal of the whole movie for … Continue reading →...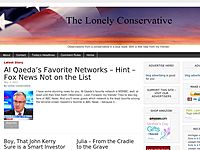 The following is a guest post by Dr. Robert Owens. Grow The Economy Not The Bureaucracy Business is like water. It follows the path of least resistance.  A fact which should birth shame in the hearts of all Americans is that for the last decade Amer...