Blog Posts - Felt Penguin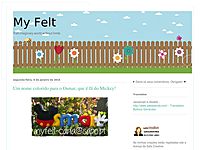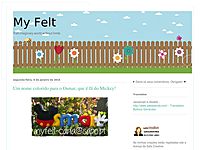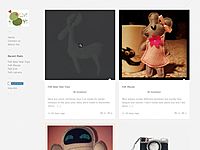 Hi lovelies, Christmas is soon to come and I just love December because of the holiday mood […]The post Felt penguin appeared first on Handmade toys made with love.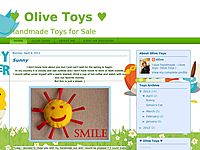 Initially, I made this Penguin  as a Christmas toy, but now I have another idea for it. I'm waiting for the moment to give it to my high school friend - Alik-penguin :) I think as a gift it will look and feel better! I do not know what you are thi...