Blog Posts - Female Bodybuilder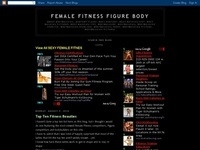 Melissa Dettwiller was born on November 12, 1977 in Houma, Louisiana.She is a female bodybuilder and fitness model.Melissa actually began her bodybuilding training at the age of 15.She combines the sleek form of a fitness model, and the size of a bod...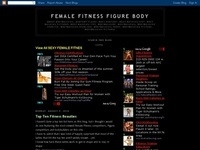 Dora Trikoupis is a National Figure Competitor, a Fitness Model and she does online training and nutrition.She has competed in:2006-Eastern USA Championships-Figure: Class A (4th place)2007-Bev Francis Atlantic States Bodybuilding, Figure and Fitness...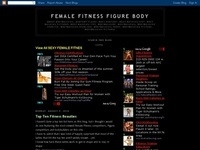 IFBB Figure Pro Erin Stern is from Wellington, Florida.She's a fairly new face, but I'm sure you'll be seeing a lot more of her.Before entering competition, she competed in track and field at the University of Florida. Her specialty was the high jump...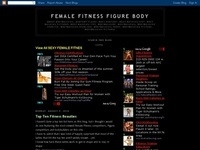 One of the things that I like about doing this blog is that I get to feature all types of women here.And thank you to the people out there that have commented on the diversity of the women I've presented.Today's entry is Katka Kyptova.Katka is a fitn...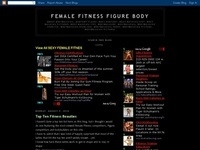 This is female bodybuilder Erika Andersson.This young lady is truly multi-national.Erika was born in Africa, is of African and Japanese descent and resides in Sweden.She played ice hockey, football and wrestled as a teenager.Then she went into bodybu...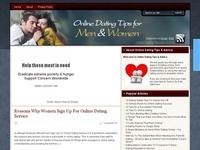 Many men who want to date a hard body girl, like a female bodybuilder, simply have no idea where to meet them. While these guys are charismatic, confident, and successful they still cannot easily find a sexy muscular woman to date. Here are a few sug...