Blog Posts - Finishing Equipments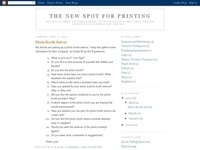 In this article, I am going to show how we use the Rhematec Business Card Cutter with the easy-to-use desktop publishing software, PagePlus. Just to review, there are five variations of the Rhematec Business Card Cutter: M/N: EBCC-B90R-E5...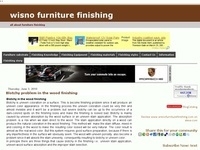 The cleaning of spray gun Maintenance of spray equipment. Maintenance to the equipment is a very important to keep it always perform well in the production. The proper maintenance is needed to ensure the equipment always work well to support the prod...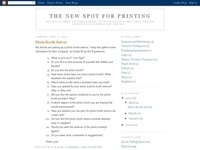 I finally got to do a lot of lamination lately -- around 25 of them at least, courtesy of our neighboring new business. The couple admittedly wanted to save on money on their POP displays and learning aids and one way to preserve them the best is thr...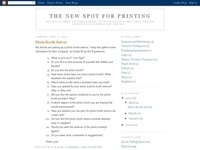 Double-loop wire binding is one of the binding methods I enjoy doing. I think maybe part of the reason was my fascination with these wires during my school days -- those wire bound notebooks that I used to have. And maybe part of the reason as well c...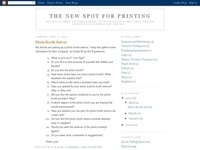 Business cards are often the first corporate publication to be exchanged especially during the first meeting of business people . It is very important to make that great impression on business cards -- the mood set by the color, the emphasis pu...