Blog Posts - Fivethirtyeight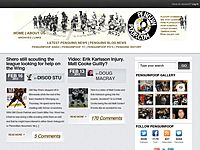 Few jobs in professional sports come with more pressure—and less security—than coaching in the National Hockey League. Indeed, the average tenure of an NHL head coach is 2.4 years, according to a 2014 study published by Peter Tanner on FiveThirty...
10 of our favorite stories from across all of WordPress.

10 of our favorite stories from across all of WordPress.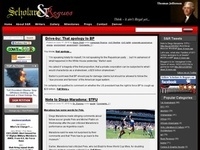 Silver's post on disputed climate change story signals commitment to transparency Yesterday, after reading criticisms of Nate Silver's revamped FiveThirtyEight, I thought: Denny, find out for yourself. After all, I am, at least historical...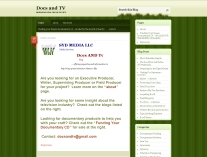 There is no doubt that the 2012 United States presidential race between President Barack Obama and Governor Mitt Romney will be hard fought.  Is this an election that requires close scrutiny and a careful combing through the facts? Absolutely. Howev...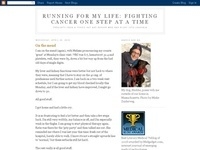 There is a lot of waiting going on around here these days.Waiting for the storm, which may or may not come here, and waiting for the election, which definitely will come.I haven't done much about the storm except to buy two half-gallon jugs of water...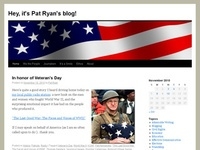 I mean, it's not like there's already a bunch of issues in this year's election on which the candidates (and presumptive candidates) have staked out well-reasoned and philosophically-consistent positions as they make a rational case to the peop...