Blog Posts - Fki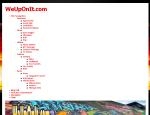 Atlanta up & comer Key! teams up with production team, FKi for a new EP titled FKEYi. Featuring guest appearances by ILOVEMAKONNEN, Omari Shakir, Saucelord Rich, Ian Connor & more. Stream on page 2.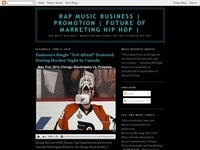 Rising Atlanta rap/production duo FKi have turned a lot of heads over the past year. When they aren't busy lacing hits for the likes of Travis Porter ("Make It Rain"), Tyga, Trinidad James and Ludacris, the duo is nurturing their own, more experiment...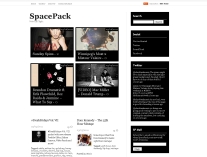 FKi ft. Iggy Azalea – I Think She Ready I saw some glimpses of this potentially emerging trend last year and I'd have to say that I was really turned off. Attempts at slappin' a rapper on top of some dubstep production just didnR...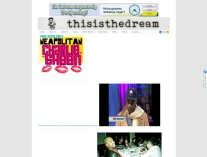 Check out the remix to Wildfire (Cash Machine) from FKi featuring Drake and Strap of Travis Porter. This is off the group's new mixtape  Fuckin Kickin It Vol 1 — coming soon.
1. (00:02:31) Travis Porter – Can I Hitter 2. (00:03:23) Travis Porter – Go Shorty Go 3. (00:03:49) Travis Porter – Uhh Huhh (Feat. J Money) 4. (00:03:57) Travis Porter – Nicki 5. (00:03:09) Travis Porter – Uhh Huhh Part...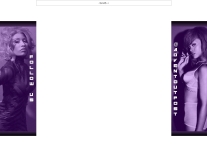 My friend sent me their cover (which you can hear below) of Britney Spear's "Toxic" joint and that prompted a listen of their entire project. If they got a listen of the strength of one track, imagine how good the entire album is...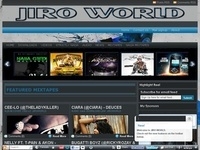 Add this to 100 bookmarks Share this on Bebo Submit this to Bitacoras Share this on Blinklist Engage with this article! Blog this on Blogger Mark this on BlogMarks Share this on BobrDobr Add this to BonzoBox Add this link to Box.net Share this via Bu...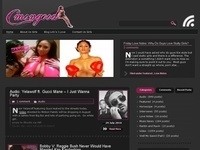 Very nice visuals by Michael Cooke featuring clips of FKi and the Twerk Team. A short performance I shot on Atlanta based rappers FKi at BrokeandBoujee. Filmed with a D300s and a 7D and dedicated in loving memory of Marissa Urbina Related posts:Vid...