Blog Posts - Flip Video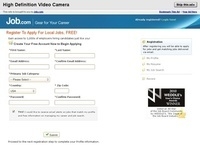 Question by itsmykr3w: What is wrong with my flip video camera? I recently bought a "flip mino hd" video camera and when i first turned it on it had a white screen so i charged it and that fixed the problem. I was able to record videos an...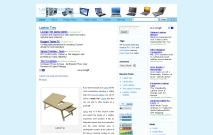 Talk:IMac (Intel-based) – Wikipedia, The Free EncyclopediaApple's new iMacs will likely sell well amongst potential 'switchers' as well as college students taken the context of Apple providing support for a product and decided as...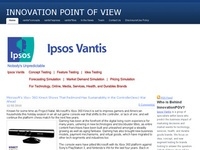 David Ovadia is the VP and head of products at TokBox, a company that delivers face-to-face online video solutions.  Previously, David was head of product management for Flip Video software at Cisco Consumer Products and Director of Marketing for P...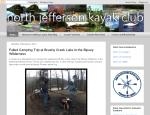 Having recently installed a camera mount on the bow of my kayak (which can be seen here) and that having been successfully tested on a couple of occasions, I logically concluded that it was time again to raise the bar. Kayak-Cam 1.0 was a monumental...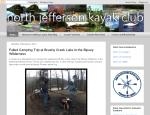 While this likely isn't our most compelling footage, the production value of the videos is certainly increasing. So here's our most recent outing. Spoiler Alert: Nobody caught anything. We saw loads of fish: carp, gar, bass; but they just weren't bit...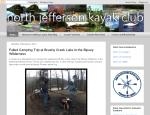 Last week I posted about Operation Kayak-Cam, in which I fashioned a mount for my Flip Video camera to my kayak.Yesterday, we were finally able to go to the river for a test run. With fishing gear in tow, four of us headed down to the Locust Fork at...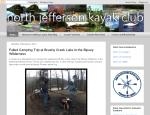 For some time, I and my paddling cohorts have made great use of my FlipVideo and its waterproof case while on the water. This is my second such Flip, because the first one is still probably at the bottom of the Mulberry Fork somewhere, or perhaps is...