Blog Posts - Flora Buttery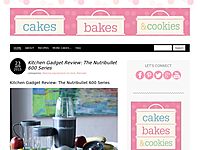 Lemon Drizzle cake with Flora Buttery When someone asks you if you'd like to do a sponsored post the chances are you're going to say yes. When that post involves you baking- and lets face it, demolishing a Lemon drizzle cake in almost one...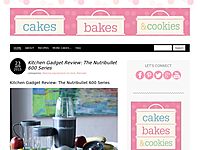 The only choc chip cookie recipe you'll ever need! Do you ever have one of those days when only a choc chip cookie will do? I love them but Beau simply adores them. Whenever I'm baking that's what she wants – Freezer cookies.
This stunning stafidhopitta is the invention of my mother, Vasoulla, created in 1983 as an alternative to baklava and was first made on TV by her on BBC2's Food & Drink in 89.
I was asked to share Kate Garraway's Rudolph Red Velvet Cupcakes for Tasty Tuesdays and I think you'll agree they look fabulously festive, perfect Christmas Eve fun with your little ones! Kate has launched a campaign with Flora Buttery to...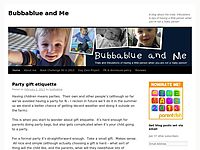 This week I've been shopping and cooking with Flora as part of a sponsored Collective Bias shop.  In our family we're a bit torn with spreads and butters…the OH is strictly butter (and it has to be British), while I … Continu...