Blog Posts - Flowers For Everyone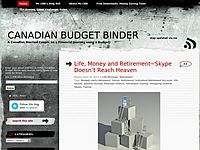 The Power Of Flowers Is Priceless   From roses and tulips to orchid's and pansies, flowers have a powerful way of brightening someone's day. Whether you are celebrating an anniversary, a birthday or you just simply want to make someone smile...
There's nothing more wonderful than a bouquet of fresh flowers to brighten up your home (hint hint Peter ;) ) Read more...