Blog Posts - Fluid Form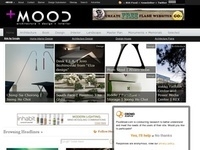 The Otto Bock Science Center Medical Technology by German architectural firm Gnädinger Architekten was started from the idea of human muscle fibers, a metaphor for the simulation of complex biological processes and structures. Gnädinger created an...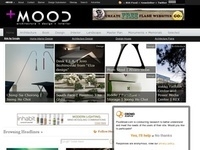 Table & Chairs Enterprise, designed by Italian architect Marco De Gregorio who is currently living in Barcelona, Spain. + Design statement courtesy of Marco De Gregorio These soft fluid objects are conceived as a mesh molded and sculptured in one...