Blog Posts - Food Business Education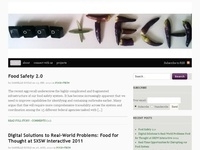 Want to learn how to make your products and services stand out and win customers? Now you can. Join us on May 16 in NYC for our Food Startup Branding Bootcamp. The post Back By Popular Demand: Food Startup Branding Bootcamp appeared first on Food +...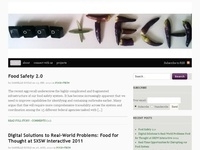 Every week we curate and deliver the latest food tech news, trends and startup resources to our readers' inboxes. We track the top technology and innovation happenings across agriculture, CPG, grocery, restaurants, cooking and health, so our new...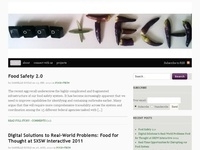 Food Startup Branding 101, an online and in person course, will teach you the fundamentals of creating a cohesive brand strategy that helps you stand out.The post We're Serving Up Our First (In-person & Online) Course appeared first on Foo...