Blog Posts - Food Gathering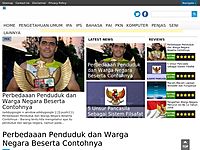 Kehidupan Masyarakat Indonesia Di Zaman Prasejarah – Pada artikel kali ini kami akan berbagi pengetahuan tentang Kehidupan Masyarakat Indonesia Di […]...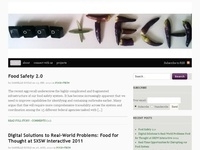 Help Jimmy's No. 43 get back on its feet after the E Village explosion. Join us on 4.29 for a Meetup/fundraiser with snacks and drinks from standout local makers. The post Join Us on 4.29 for Meetup/Fundraiser for Jimmy's No. 43 appeared first...

I was born in Kitimat, a small town at the head of the Douglas Channel. I was raised in the nearby Haisla Community of Kitamaat Village. Almost my entire life has been spent on or near to the waters of The Douglas Channel. A major part of my food sou...