Blog Posts - Food Grief Life Change Diet Control Healing Hope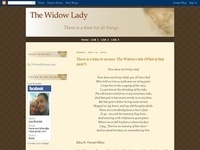 The song is synonymous with break-ups, but in my context this song is metaphor for finding your place again.The other day I was tagged in a note asking me to share 25 things about myself that people might not know about me. I know it annoys some peo...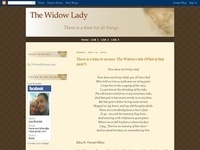 James 5:16 Therefore confess your sins to each other and pray for each other so that you may be healed. The prayer of a righteous man is powerful and effective. In my studies of religion and belief I've come back to that quote many times, never ful...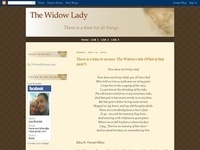 When Mr. Jobs' retired from Apple a month or so ago, I posted the article on Facebook. I was flabbergasted. I did not know much about him, other than he was hugely influential in the company and he was responsible for the development of many of t...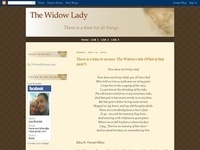 Hello my friends!Today marks this blogs second birthday! It's my "blogaversary!" When I started this I didn't know I'd have anything to say, and over 300 posts later I guess I haven't been able to shut up ;-) Don't worry, I don't show any signs of...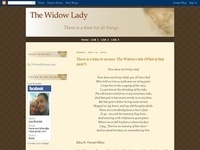 If ever I wanted something I did to go viral, this would be the thing. A few days ago news broke that Pat Robertson was quoted as saying that it was OK to divorce a spouse with Alzheimer's. For those who don't know who he is, he is the poster...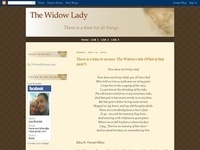 In 24 hours I will be "celebrating" the two year anniversary of my husband's passing. I have been a little moody this week and have found none of the amazement I had last year at this time that I lived through the first year. This year finds...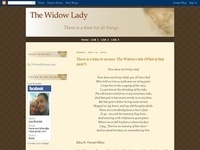 I want to take a break from my introspective thought on the metaphor between food/grieving/how we treat ourselves ect…to give you all the "news for now". It has been a custom for me to do this for a long time, and in light of an event that hap...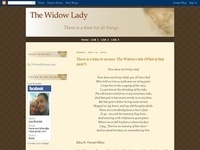 I'm going to let you in on a not so well kept secret…People….in general….are not so smart when it comes to food and their diets. Shocking? I bet it isn't. I'll give you an example of this lack of genius…Not that long ago my grandmoth...