Blog Posts - Food Producers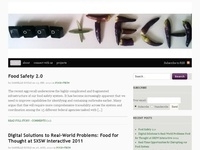 Peretz Partensky of Sourcery explores how new tech and decentralized business models are tackling the least transparent part of our food system: the supply chain. The post Food Supply Chain Transparency Is Key to a Healthy Future appeared first on Fo...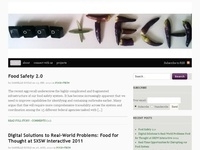 600+ food startups, investors + more explored how we can finance a better food system at Food + Enterprise. We debrief with partnerships director Erica Dorn. The post Entrepreneurs & Investors Co-create Food System Change at Food + Enterprise a...
How much food can one blogger eat in 36 hours in Hobart?
Meet George, a multi-tasking food producer, SA food industry leader and blogger at The Foodologist.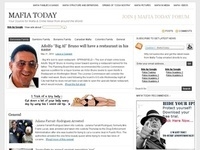 DNA testing of food to be stepped up following fears there has been criminal activity on an international scale Organised criminal gangs operating internationally are suspected of playing a major role in the horsemeat scandal that has seen supermarke...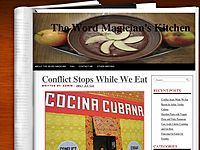 The month hugged between Thanksgiving and Christmas sparks with an electricity. Some may experience this jolt as stress while others may become enamored by the season and still others oscillate between these contrary feelings. For me, the month saddl...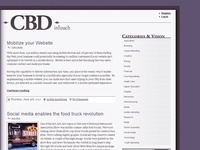 With so many grocery products now stamped with "reduced fat," "low calorie" and "9 grams of fiber" claims, people are growing more and more health-conscious. Consumers are opting to buy organic foods, carefully checking nutrition labels a...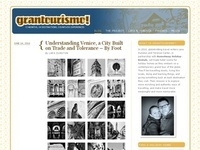 One of the best things about Melbourne is that it has some brilliant food and wine regions right on its doorstep. We get a taste of two regions – Mornington Peninsula and Yarra Valley – on a day trip from Melbourne with Simon, a food and wine gu...
Aren't these the most gorgeous olives you've ever seen? They're wild olives marinated in lemon pepper, garlic, oregano, vinegar, sea salt and extra virgin olive oil from South Australian producer, Patlin Gardens. My brother bought t...