Blog Posts - Forest Walk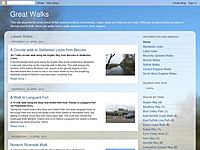 A 5 mile walk through Dunwich forest to the medieval site of the lost village of HethernDunwich forest is always a good place to walk and find peace amid the fora, fauna and wildlife. There are information boards that provide details of this ever cha...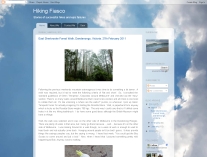 The autumn leaves of Creswick Have I worn out my welcome yet? No posts for six months and then suddenly I'm churning them out once a week. It's seems to be all or nothing in this joint. Before I start, I know you're all eagerly awaiting an update r...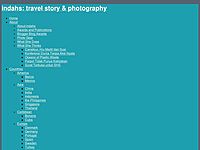 I am joining Jo's Monday Walk this week. While Jo is exploring Stokesley (North Yorkshire, England), I am going to explore the most popular urban forest and recreational area in Rotterdam: […]...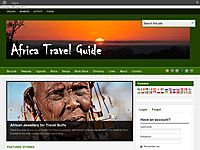 There are different activities that clients can participate in while at Kyaninga Lodge. The activities here will give you an opportunities of exploring communities, talking a forest walk and at the end, you can enjoy the wild swimming. This is done w...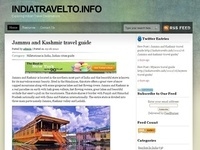 Uttaranchal, as we all are aware, is a naturally blessed state in the northern part of India and attracts thousands of visitors each year who visit the hill station for its sheer raw and mesmerizing beauty. Among the many beautiful places, there is o...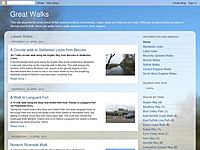 A Walk through the Woods on Kenton and Goose Hills An 7 mile circular walk through the woodland around Sizewell on the Suffolk Coast Suffolk is not best known for its hills and Kenton Hill and Goose Hill probably would not be...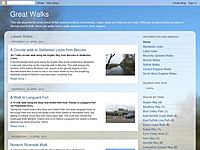 A Walk to Walberswick A 22 mile circular walk between Leiston and Walberswick incorporating sections of the Suffolk Coast Path and Sandlings Walk. This walk uses the beach at low tide to get from Sizewell to Walberswick, ret...