Blog Posts - Forum Cdz.com.br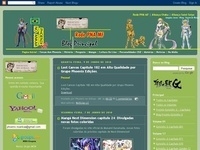 Foi lançada a Cloth Myth de Aldebaran de Touro Soul of Gold. Será lançado em novembro de 2016 pelo valor de 16000 Yenes (em torno de 520 reais). Agracedimento aos fóruns CDZ.com.br e SSIceplanet.nethttp://phoenix-edicoes.blogspot.com/rss.xml...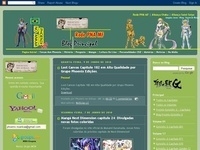 A Shiori atendeu a parte de um grande desejo dos fãs de Lost Canvas, trouxe dados dos personagens da estória. Uma grande falta sentida foi a idade dos personagens.A lista traz dados do mangá oficial e dos gaidens.Esperemos que um dia ela nos brind...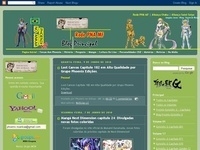 Em março desse ano (2016) foi lançado o Artbook da saga The Lost Canvas, em comemoração da conclusão e do 10° aniversário da saga.O livro chamado "Saint Seiya The Lost Canvas Meio Shinwa Gashu - Illustrations" tem 93 páginas no formato A4 (29...