Blog Posts - Foto Talkie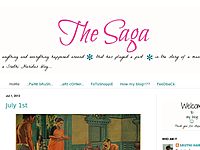 Another Christmas week is here. I am much more relieved or better say, relaxed for now because its holiday for a couple of days. Sitting in the courtyard I feel much love with everything I can see ; this chills in the morning , the critters playing h...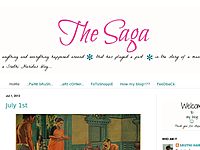 spicy and deliciousEgg scramblingLinked to Our World Tuesday...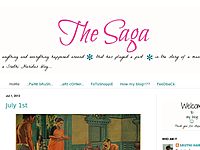 Fluffy white clouded floating across the blue skydrawing you and me *** Neither dusk nor dawnmother of pearl clouded aboveon a twilight sky For HA...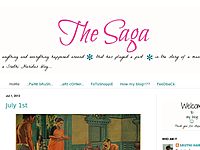 A couple of minutesFishing their thoughtsIn a couple of boats Over the shallow greenI Feathered … ...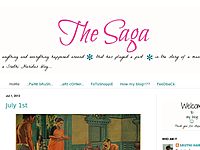 In the previous post, I had mentioned about my evening at a sea shore. On that day, I had made a lot of snaps there and one special snap of some formed rocks made me "wowww" because it exactly looked like my college… I meant like a statue of...