Blog Posts - Fotw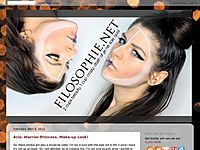 Remember all those posts of me talking about upgrading my camera? Plans for Youtube? WELL, IT'S HAPPENED AND HAPPENING. I finally upgraded my camera (Canon 700D/t5i - Canon love!♥), it shipped in a few days ago actually but I fell ill and wasn...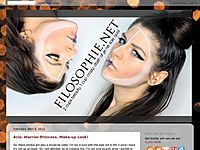 I'm going to try something new, I love writing reviews but sometimes my schedule is a bit too hectic. If I'm working a 13 hour day the last thing on my mind is taking photos HOWEVER, lately I've had enough time to just take some selfies or as I will...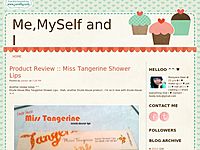 Hello.. Happy holiday for Indonesian peoples ╲(。◕‿◕。)╱Yes, maybe you curious why I wrote about fashion.. No, I'm not a fashion blogger. But, I just want to share my favorite clothes to all of you..Start from this week, I will post...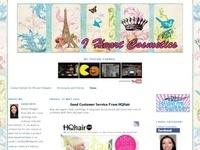 FOTD's are cool but for Monday - Friday I tend to pick something on Monday and just run with it for the whole week until I can have a play about with my makeup at the weekend. I really have such little time in the mornings as it is, and I am so...