Blog Posts - G-f Recipes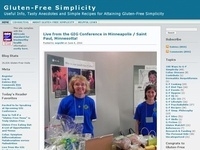 Go Home for the Holidays with Gluten-Free Turkey Stuffing!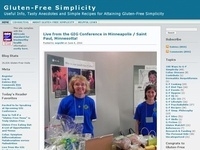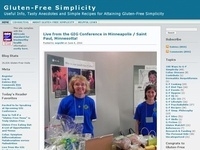 Sweet Cabbage Simmer. Click here to get the Recipe!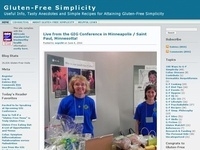 This is a Gluten-Free innovation of a very popular, yet incredibly simple dish that I learned to prepare in one of Atlanta's wonderful restaurants almost 30 years ago. I learned to prepare it using freshly cut and tenderized Veal. It can also be mo...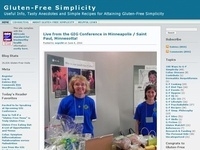 Check out the New Recipe for the Day after Thanksgiving! Click here for recipe.