Blog Posts - Galaxytab10.1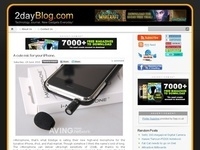 It seemed that Samsung does indeed get frightened by Apple's magical iPad 2, that its president lost its confidence in its upcoming Galaxy Tab 10.1 with Honeycomb. However, the company's apparently not letting that affect its plans, despite i...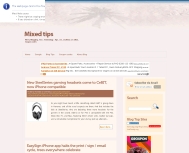 Whether you love or loathe Apple, you have to be happy with the company's aggressive upgrade of the iPad. It has led to Samsung, purveyor of an Android 3.0 tablet by the name of Galaxy Tab 10.1, to look more closely at its own hardware and pricing m...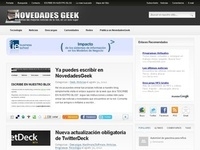 Está claro que el lanzamiento de un nuevo producto de Apple levanta opiniones de todo tipo. Por un lado los fieles seguidores de la marca ven rápidamente en el nuevo producto un nuevo reto económico que superar y que poder añadir a...