Blog Posts - Genderroles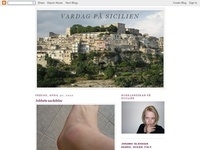 No matter what local women want to make you believe, but Sicily is still very much divided in gender roles. Perhaps little bit less in big cities like Catania, but much more so in small cities and villages. So I went to the hardware store couple of v...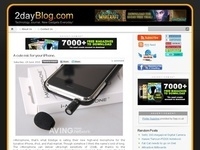 The Japanese has always been rather high-tech in their devices, but touchscreen seemed to be the in-thing lately. Well that's what JR East is hoping for. Their latest, and fairly crazy and unnecessary, vending machine sports a 47-inch touchscreen p...