Blog Posts - Geneen Roth
Several years ago, a friend gave me the book "Women Food and God." I read it when it was given to me in Delaware. Then we moved to North Carolina and next to Colorado. Even though I had read the book, and after all those moves, it always...
middleSage would like to invite you to be a part of our Book Club! Read a few good books, join the discussions on middleSage, and maybe meet some new people! Since this is an on-line book club, there are no set meetings to attend….you read and part...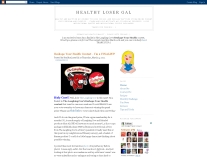 So a new chapter in my life has begun this week!  I turned 54 (!!!) a few weeks ago and so –at this point in my life- I oddly seem to have a LOT of new chapters! *grin*  Luckily, many of them are of my own orchestration, but this week's was a c...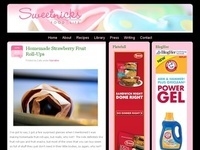 As Geneen Roth noted in her latest book, Lost and Found, James Grant once said, "Insofar as there is a lesson in history, it's that human beings are not good with large sums of money, anything over $136." And ain't that the tr...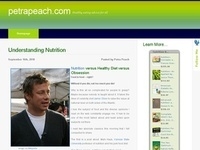 Women Food And God is a book by Geneen Roth, that uncovers some of the psychological issues associated with the fight against excess weight.Here are some great tips and information on healthy eating: PetraPeach.com Here are some great tips and inform...