Blog Posts - George Troup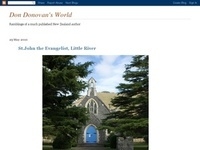 George Troup's enchanting Dunedin Railway Station was built in 1906 (which happens to be the year in which both my mother and father were born. The station has lasted longer than mum and dad). 'Enchanting' because it is pure gingerbread, a Fle...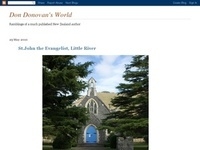 Twenty-first century railways in New Zealand are mediocre remnants of a romantic past when triumphs of engineering drove the line north to south, linking the main centres of Auckland, Wellington, Christchurch, Dunedin and Invercargill. Those earl...