Blog Posts - Getaway Magazine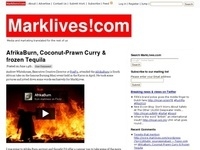 Wine magazine, the wine-focused consumer monthly published by RamsayMedia, will be publishing its last edition in September 2011, after nearly 20 years in print. The magazine has only turned an annual profit three times in its existence. RamsayMedia...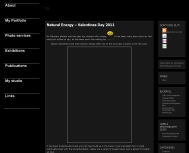 I have missed my weekly blogs of late due to some really interesting excursions and some pressing work deadlines……….but more about that another time The photographic discipline of Wildlife  photography is one that I find extremely...