Blog Posts - Girl Guiding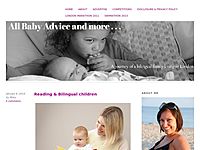 It's been a few months since Isabelle has joined the local Brownies group, and she absolutely loves it. So many of my friends with older girls have been telling me about how much their girls... © 2009-2014 All Baby Advice This content is cop...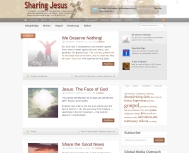 Girlguiding UK will no longer recite the phrase, 'to love my God' when they say the Promise. They have issued a press statement which reads, "In the new Promise, which will take effect from 1 September 2013, the words 'to be true to myself an...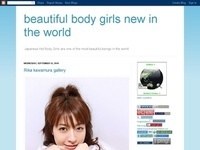 Way back in my past, when I was at boarding school, I joined a Brownie Unit. I remember vaguely plaiting hair and walking on stilts, mind boarding school was so boring that I also learnt to knit and crochet ( no not at Brownies)- and yes, we didn't h...