Blog Posts - Globulin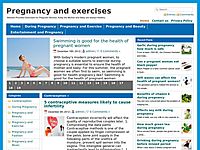 Colostrum – the first baby foods offer immune benefits that no other food can be replaced. About Colostrum Colostrum is secreted from the early hours until the end of the first week postpartum. Colostrum is the first product of pregnant breast...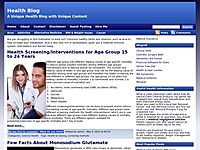 Liver Function Tests (LFTs) are a group of blood tests (biochemical tests or blood assays), which provide the information about the condition of the liver of the patient, for whom tests are done. Several tests are done at the same time to know state...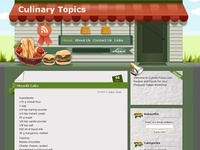 Carbohydrate is the main constituent of rice and most of these carbohydrates are starches, while others such as pentoses and karbohidat cellulose, hemicellulose and sugar found only in smaller quantities, therefore the largest fraction in the starch...