Blog Posts - Gotw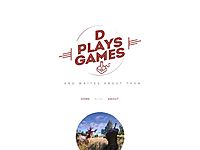 In Akiba's Trip you play as a young teenage Otaku who is turned into a "vampire" or as the game likes to call them, Synthisters, by an real fucking evil corporation that just wants to take over the world by draining everyone's energy.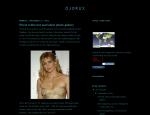 I was feeling a wee bit nostalgic today and figured that there would be no better GOTW than 80s cartoon character Cheetara from Thundercats.  Does it make me some kind of weirdo that I thought she was hot when I was a small child?  Most likely, but...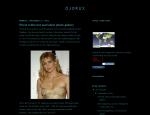 I am feeling lazy this week, so your GOTW is Eliza Dushku, who is hot and that is the only reason I have.  Sorry...

Roll the dice and join the Block Party in this new game.

Ever played Crazy Eights, penguins-style?

Use mouse to interact with objects that exist in the game. Place the tower penghadang at strategic points. Make sure every opponent the incoming wave of attacks can be defeated. Do not forget to upgrade weaponry remember every level of the enemy grew...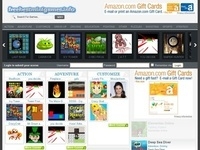 Maximum Epilepsy in a silent gray world. Fill the world with Color as you destroy the gray.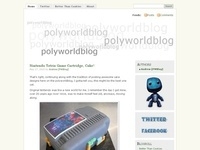 Ha. Well I started looking tonight for something that would be very original and unique to my weekly endevour. However this was the first thing I stumbled across. So infact, France win's the award this week, honestly, simply because they banne...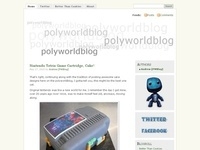 Errr, decade, would perhaps be a more appropriate title. Yes. Today I've chosen to actually lean into the realm of intelligence and grace my site with the posting of someone who has revolutionized how we function on this planet. Steve Jobs. iPo...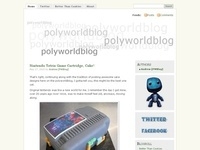 So this week I was a little nervous, I didn't think I was going to have an easy time finding a winner. I hadn't heard anything very interesting on the radio and the news didn't seem to be providing me with much to work with. Surely...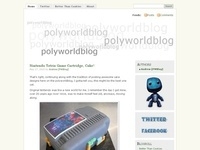 Well there's no way of really knowing if this is real or not, unless you happen to be one of the two people involved, but I find it humorous regardless.  So the basic rule here is that you ALWAYS have to be aware of what you say online.  Hell...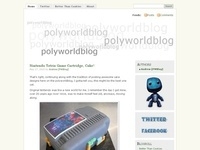 This week I've decided to randomly select a GOTW from a different genre than usual. No this individual didn't try to blow up anything or put anything into a microwave to see what happens. He simply decided, hey why not bring my living roo...