Blog Posts - Government Anti-crisis Measures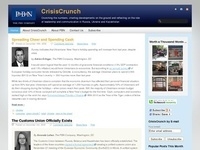 In September First Deputy Prime Minister Igor Shuvalov announced that Russia would resume privatizing assets in order to fill looming gaps in the country's budget. On Monday November 24 the government released a list of the 14 most attractive...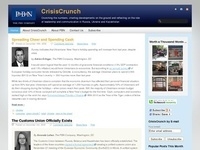 "The last-minute refusal to complete the Opel deal is not harmful to our interests, but it shows that our American partners have a very original culture when dealing with counterparties," commented Prime Minister Putin on GM's decis...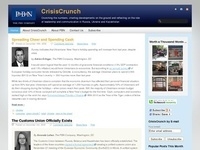 On July 29 the IMF announced the disbursement of the third tranche - worth $3.3 billion - of its standby loan to Ukraine. This brings the total funds released to $10 billion out of the $16.4 billion promised in November 2008. The negotiations were m...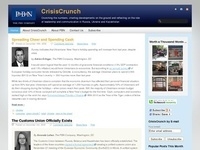 The second largest bank in Kazakhstan, Kazkommertsbank (KKB) has a 26% market share in corporate lending and 14% share in retail lending. It is one of the three London-listed Kazakh banks, having conducted an Initial Public Offering in 2006 that rai...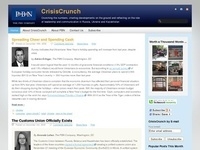 By Yulia Sobko, Head of Financial Communications and Investor Relations, The PBN Company, Kyiv As June comes to close, the Ukrainian banking sector is able to take a bit of comfort from recent events. The government has finally set a bank bailout in...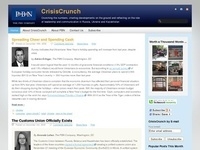 BTA Bank (formerly Bank TuranAlem), Kazakhstan's largest bank, did not have a happy new year. The first Kazakh bank to make international headlines for its precarious financial position, BTA was bailed out in February 2009 by Samruk-Kazyna Nat...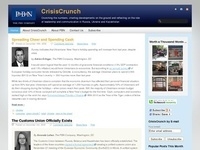 Fueled by cheap international capital, a consumer boom and surging oil prices, Kazakhstan's banks had been developing rapidly prior to the onset of the credit crisis.  By early 2009, however, the government was forced to bail out a sector sadd...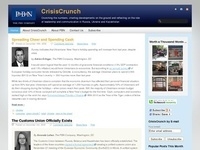 Ukrainian Parliamentary Speaker Volodymyr Lytvyn speaking about the hurdles facing the government's anti-crisis plan, which is being considered by the parliament on June 4. Share/Save Possibly related posts:[Quote of the Week] "I woul...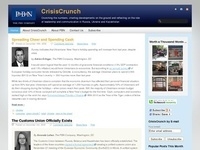 CrisisCrunch's series of three question interviews gives expert insight into current issues facing the region. Sir Andrew Wood was British Ambassador to the Russian Federation from 1995-2000 Russia had some rather eye-catching initiatives in...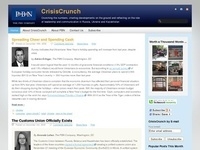 Yesterday Vladimir Putin delivered his first annual address to the Duma as Prime Minister. Key Take-Aways 3 trillion ruble ($90 billion) aid package to ensure Russia survives a "very difficult 2009." Inflation will soon begin to fal...