Blog Posts - Greater Flamingo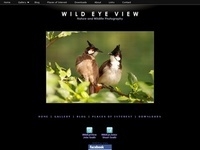 For quite a while I have been trying to build a portfolio of birds bathing. Why? Because birds love bathing. Its a time of day when for a brief few seconds they lose themselves in a frenzy of splashing feathers that makes for interesting photography.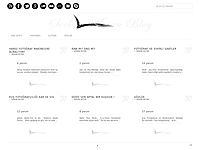 flamingo tuz gölü Uzun zamandır arazide olmaktan çok, okumaya vakit ayırıyorum. Fotoğraf zor iş. İyi bir fotoğrafçı olmak ondan daha zor. Fotoğrafı sanat yönüyle anlamaya çalışmak,... yazının devamı için...
Apologies that the first of these photos is out of focus, but it was a surprise to see the flamingo on this part of the coast line just outside of Kuşadası, on the Aegean coast of Turkey. So I had to get the shot, even if I was well beyond th...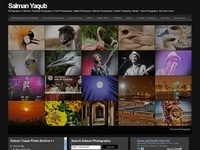 The Greater Flamingo (Phoenicopterus roseus) is the most widespread species of the flamingo family. It is found in parts of Africa, southern Asia (coastal regions of Pakistan and India) and southern Europe (including Spain, Sardinia, Albania, Turkey,...