Blog Posts - Green Building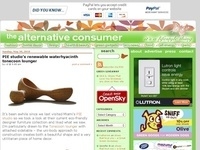 This striking high desert home, designed by Taos, NM's Edge Architects, is uniquely suited for the widely fluctuating climate conditions of its wild desert  location. The home is designed to be completely off-grid and self-sufficient. For cool...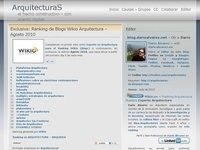 by Bridgette Meinhold Inspiration for the shipping container drive thru came from the company's use of the containers to ship their coffee and tea from sources around the world. Rather than let the... [[ This is a content summary only. Visit my... BERNAMA – Nippon Paint To Unveil Innovative 'Green' Painting Solutions.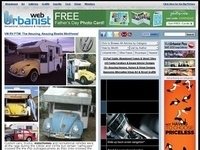 Luxurious and eco-friendly, Blue Forest's imaginative and playful tree houses, lodges and educational facilities seem to be designed to bring out every adult's wide-eyed inner child. Blue Forest has designed many incredible structures tha...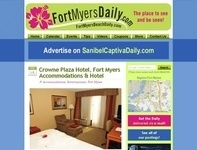 Sarasota County's coastal location, the asset of Mote Marine laboratory and our above average number of water-related businesses translates into a local concentration of expertise . . .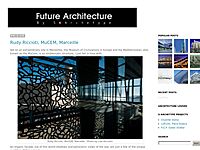 Located in Zaragoza, Spain and in built-up area of the city center, the Environmental Unit Headquarters, offers an impression that floats above the garden and panoramic view of a continuous projection on the floor and roof level. The project is base...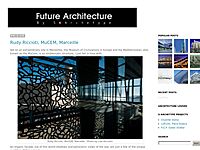 Kjaer & Richter Architects designed the Navitas Park, a 39,000 square meters project, which will host the Aarhus School of Engineering, Aarhus School of Marine and Technical Engineering and the INCUBA Science Park in Denmark. From 2014 more tha...