Blog Posts - Green Tea Bath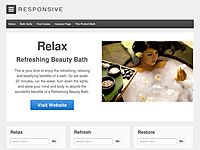 We have all heard the hype about the benefits of drinking green tea. It is known to be a great source of antioxidants, has anti-inflammatory qualities and has been identified to increase your metabolism. But can green tea provide you…Read more...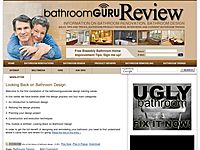 What could be more relaxing than soaking in a hot invigorating bath surrounded by flickering candles? How about taking a green tea bath? Green tea has a refreshing "grassy" aroma. It has been drunk for centuries by many different cultures...