Blog Posts - Ground And Pound
UFC fighter Tito Ortiz talks about crashing at the longbeach celebrity grand prix with Aaron Tru and Adrian Gallegos from mmaprime.tv and Trummashow.com and about his family life, his upcoming fight with Ryan Bader and UFC President Dana White THEAAR...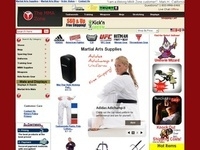 The huge increase in popularity of the UFC and mixed martial arts events has brought life back the the martial arts industry and a surge in new schools. Martial arts have always had a serious following and still held many tournaments and Olympic even...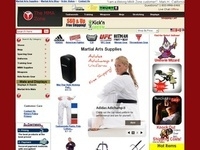 Different Styles of Martial Arts Cuong Nhu and Vovinam: "vovinam viet vo dao" Nguyen Loc, the founder of vovinam, grew up in French-occupied Vietnam. His early experiences as a youth, coupled with his patriotic nature, led him to believe...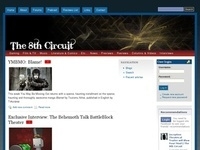 This past week in Mixed Martial Arts there were no major events to report, save an M1 Global event which featured a grappling exhibition match between Fedor Emelianenko and Shinya Aoki. But there were a couple announcements worth mentioning and repo...