Blog Posts - Group Blogs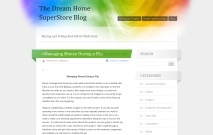 From cutting-edge ezines to collaborative projects, poets and poetry lovers are finding each other on WordPress.com.

Many of the blogs and websites we discover are fertile ground for a mix of voices and perspectives, and for some of you, blogging is a collaborative effort. On WordPress.com, you'll stumble upon pockets of micro-communities on every subject, fr...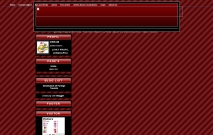 For many, blogging is a solo journey, but it doesn't have to be. Did you know a blog on WordPress.com can have multiple contributors? Check out the following group blogs, and you might find inspiration for a project that your friends, colleague...