Blog Posts - Guildhall
Progress Lighting P4584-102 5-Light Guildhall Chandelier, Roasted Java Progress Lighting P4584-102 B0013CGLA2 Roasted Java  By : Progress Lighting   Shipping : Usually ships in 24 hoursShips from and sold by Amazon.com   Where to get c...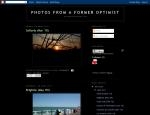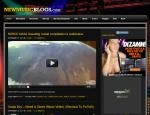 July 11, 2012: As a part of Essentially Ellington – UK, students from the Guildhall School performed Wynton Marsalis' composition "Happy Feet Blues" at The Spice of Life in London. On this song, Wynton Marsalis, Terell Staffor...
There's a lot to see along London's South Bank at the moment,including Susan the wonderful urban fox! Also this week I got to visit another of London's hidden gems - the Guildhall Art Gallery which hides a roman amphitheatre in its basement.In 1951,...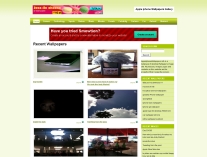 Neil Holmes nh97 posted a photo: The beautiful stained glass window in Hull's Guildhall Banqueting Suite...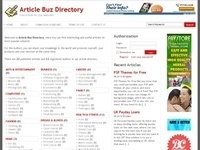 Whether it's in a private house or garden, a village field or at a famous and awe-inspiring landmark, a venue can make or break a party. Party venues don't have to be expensive, and if your house or home is suitable, that can make life mu...
Listen to a Londoner is a weekly interview with a Londoner – someone who lives in this city, born here or elsewhere. If you're up for being interviewed, email littlelondonobservationist@hotmail.co.uk. Fr Stephen Wang Fr Stephen Wang is a Catholic...