Blog Posts - Guthrie Govan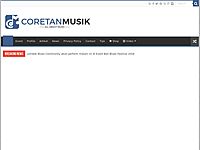 Empat tahun setelah konser terakhir di Italia, G3 kembali hadir dengan line-up. Joe Satriani dan Steve Vai menggandeng group THE ARISTOCRATS yang diadakan di Postepay Rock (Roma) pada hari  Sabtu, 2 Juli, 2016 di Capannelle Hippodrome. Dan disusul b...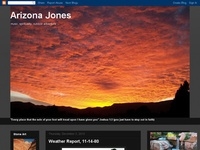 Here is one from guitar wizard Guthrie Govan. I believe it is an audience recording but it still sounds pretty good. This guy shreds. A lot of these songs are from the Erotic Cakes album. If you don't have it you should get it...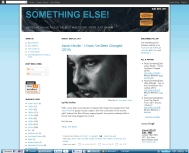 The Aristocrats' versatility, power and instrumental prowess may be best heard on the title track from 2013's 'Culture Clash.'...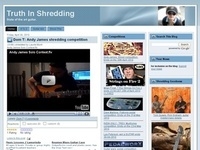 The Aristocrats announce the Manila concert (August 15, 2014)Kris ClaerhoutThe Aristocrats are happy to announce they will be playing in Manila, Philippines this year August 15 in the Hard Rock Cafe Makati.Presented by jellybeard...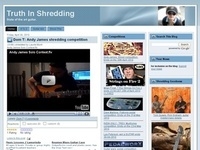 Guthrie Govan Guitar Lesson — "Stupefying Strumming" — injecting 32nd-note flurries into funk grooves. (This is the companion video to the 2014 GUITAR PLAYER MAGAZINE article called "Stupefying Strumming.") Interview and article by JUDE GOLD.Guth...