Blog Posts - Haida Gwaii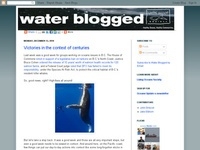 By Karen WristenI was glued to the computer all weekend, watching the agonizingly slow progress of the tugs steaming out to the west coast of Haida Gwaii, to rescue the disabled container ship Simushir. Early Friday, it was reported that the ship had...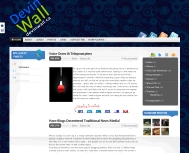 Trevor Jang, the old host of Journeys sat down with the Skidegate Intermediate's coach Desi Collinson for an interview. Post by Classic Rock CFNR.

https://www.facebook.com/FirstNationCANADAThe Awakening is happening in Canada and around the world.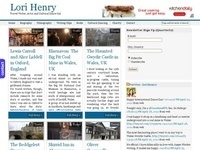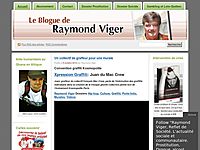 Murale collective et communautaire sur l'environnement Fanny Aïshaa environnementaliste et muraliste L'artiste muraliste Fanny Aïshaa nous quitte pour une résidence d'artiste au Gwaii Haanas National Reserve Park. Elle nous reviendra rayonna...