Blog Posts - Halifax Ns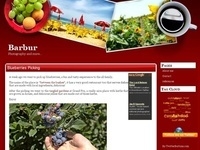 I've been invited to a photo walk by Glenn Euloth after posting about it on schemer. It was a great photo-walk, the Halifax weather treated us nicely and I met some interesting people and great photographers. Hope you'll enjoy the pics...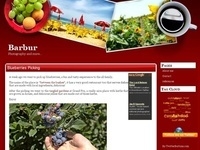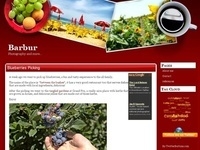 ...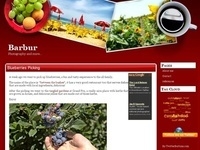 The Town of Lunenburg, in Nova Scotia, Canada, was formally established in 1753 as the first British Colonial settlement in Nova Scotia outside of Halifax. Old Town Lunenburg has been designated by the Government of Canada as a place of National Hist...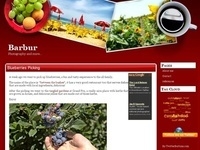 ...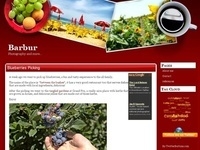 Today was World Pentax Day, a day when all Pentaxians go out & take pictures… I've chosen to go to Halifax's new skating oval. This is the result:...