Blog Posts - Hand Craft
تماشيا مع استعدادات رمضان والعيد، وتجهيز الملابس الجديدة، أحببت أن أخيط فستانا لمحضرة الطعام: كينوود.بما أني استخدمت بقايا أقمشة قديمة ع...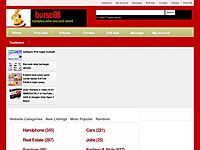 Menjual Kerajinan dan Souvenir Jawa (Khas Indonesia). Produk antara lain: Wayang Kulit, Wayang Golek, Wayang Kayu Batik, Topeng Batik, Topeng Jawa, Topeng Bali, Topeng Indian, Panah Indian, Tulup, Keris, Pedang, Tanimar, Pedang, Golok, Patung Naga, P...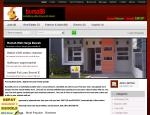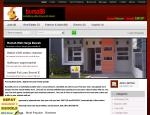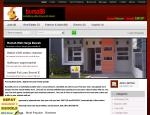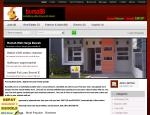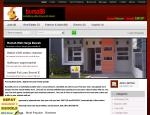 Gatotkaca adalah putera Raden Werkudara dengan Dewi Arimbi. Ia terkenal memiliki kekuatan yang luar biasa sehingga sering disebut...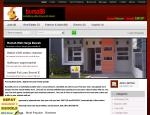 Our Company Specialized in Making Handmade from all around Indonesian Island. We also Support the Eco System by Producing Eco Friendly Handicrafts on most of our product. We Use Recycle. INFO: www.indonesianhandmade.us...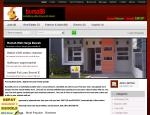 Kerajinan kaligrafi kuningan, cocok untuk dipajang di dinding rumah, majid, mushola, balai pertemuan, kantor, dll.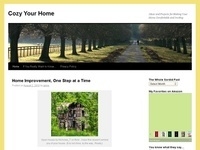 Maybe you are not old enough to remember the stitched denim shirt. This shirt was completed by me as a teenager in the 70s. I made it for my younger sister, and she uncovered it as we have been sorting through our parents' home. (They recently...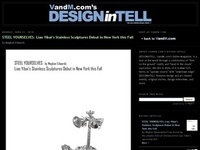 With holiday shopping in full throttle, everyone's scrambling for that perfect deal. For some of us, that means jumping at the chance to score handmade gifts whose creation has helped change the lives of people living with HIV. Alpha Workshops' A...