Blog Posts - Happiest Pinoy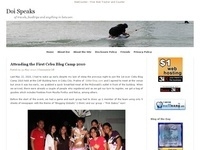 Cebuana Lhuillier's Search for the Happiest Pinoy is back! This time, with a wider scope, new special awards, and bigger cash prizes. A P1-million cash prize, tax-free, awaits the Search for the Happiest Pinoy 2014 grand winner while nine (9) runne...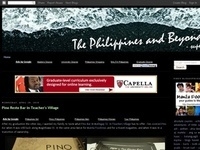 A search for the happiest Pinoy was launched by Cebuana Lhuillier which will run from May 5 to September 15 of this year (see mechanics below). "Don't worry; be happy. And maybe you can win P200,000. No kidding." says Cebuana Lhuillier Insurance Solu...