Blog Posts - Harriet Ross Tubman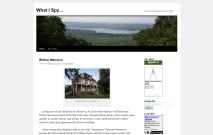 For years traveling down Rt. 13 to Philadelphia I would pass this old stone arch bridge, occasionally I would stop and admire it, but never looked into the history. Well recently I decided to wonder down there and revisited … Continue...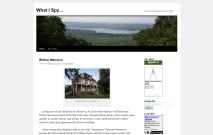 As Bristol celebrated their 310 year as a borough in Pennsylvania, and a redesign of their waterfront, memorials were erected to various people and nationalities that shaped and form this country as well as Bristol itself (more on those R...