Blog Posts - Hashimoto's Thyroiditis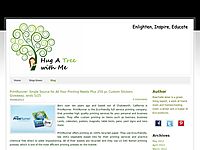 The thyroid is the body's greatest prove that big things comes in small packages. It is the job of this butterfly shaped gland to continually produce the hormones responsible for regulating the metabolism and aiding the cells and organs through...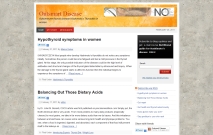 Good bacteria perform a range of essential and health critical functions that support thyroid, digestive and immune systems. The intestinal lining is an important immune barrier that is responsible for more than 60% of the immune defence. Imbalances...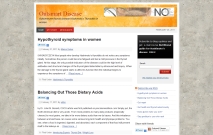 Hashimoto thyroiditis occurs as a result of a complicated interaction between susceptibility genes and environmental factors. A wide variety of environmental agents adversely affect the thyroid gland and hormone production. The following environmenta...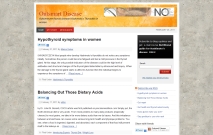 The incidence of Hashimoto's thyroiditis has been linked to risk factors such as gender, age and heredity. While the exact mechanism of the autoimmune thyroiditis remains unknown, it is stated in current research that the genetic predisposition com...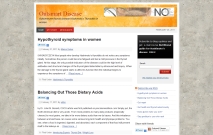 Autoimmune thyroiditis affects between 2% and 5% of the general population in Western countries. A combination of heredity, gender and age are the main contributing factor to the occurrence of this disease. There is genetic predisposition for develop...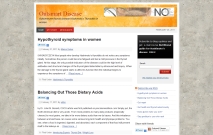 According to symptoms and test results patient could be euthyroid, transintly hyperthyroid, subclinical, moderate or severe hypothyroid. The extreme manifestation of hypothyroidism myxedema coma is a rare condition and occurs most often in...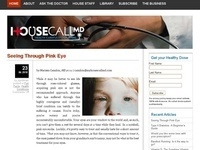 by Rebecca Shatsky, MD 2011 - We hear it all too often, "No, the weight gain wasn't my fault. My doctor told me I have a gland problem!" Seems like a reasonable explanation right? Mass media around the globe continues to remind you that horm...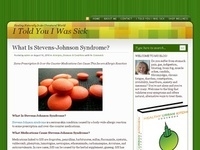 If you're suffering from strange symptoms you're having trouble getting a handle on, you may have a thyroid problem. Take a look at these common symptoms of a thyroid problem.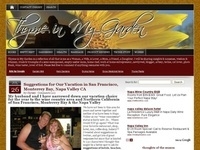 photo credit: pasotraspaso This is my two week post op report card, and it's a good one! The first week was rough, I'm sure just due to the effects that any surgery has on your system along with hormone and blood chemicals all flyin...